Congratulations to Zhangshu City Smade Technology Co., Ltd. passed ISO9001 and ISO22716&GMPC certification!
(Time:2023-05-31 09:59:36)
Zhangshu Smad Technology Co., Ltd. was established in 2019, is a professional production and sales of oral cleaning products. After years of unremitting efforts, Camphor City Smed technology Co., Ltd. product business scale continues to expand, in order to meet the needs of development and growth, to maintain continuous rapid development, Smed technology in this year moved to a new site for production and management.
Our company has cooperated with Zhangshu City Smed Technology Co., Ltd. for many years, out of recognition of our strength, Smed Technology Co., Ltd. again chose our company for its new site certification guidance. With the close cooperation and joint efforts of the company and our consulting teachers, we successfully passed the ISO9001 and ISO22716&GMPC certification again.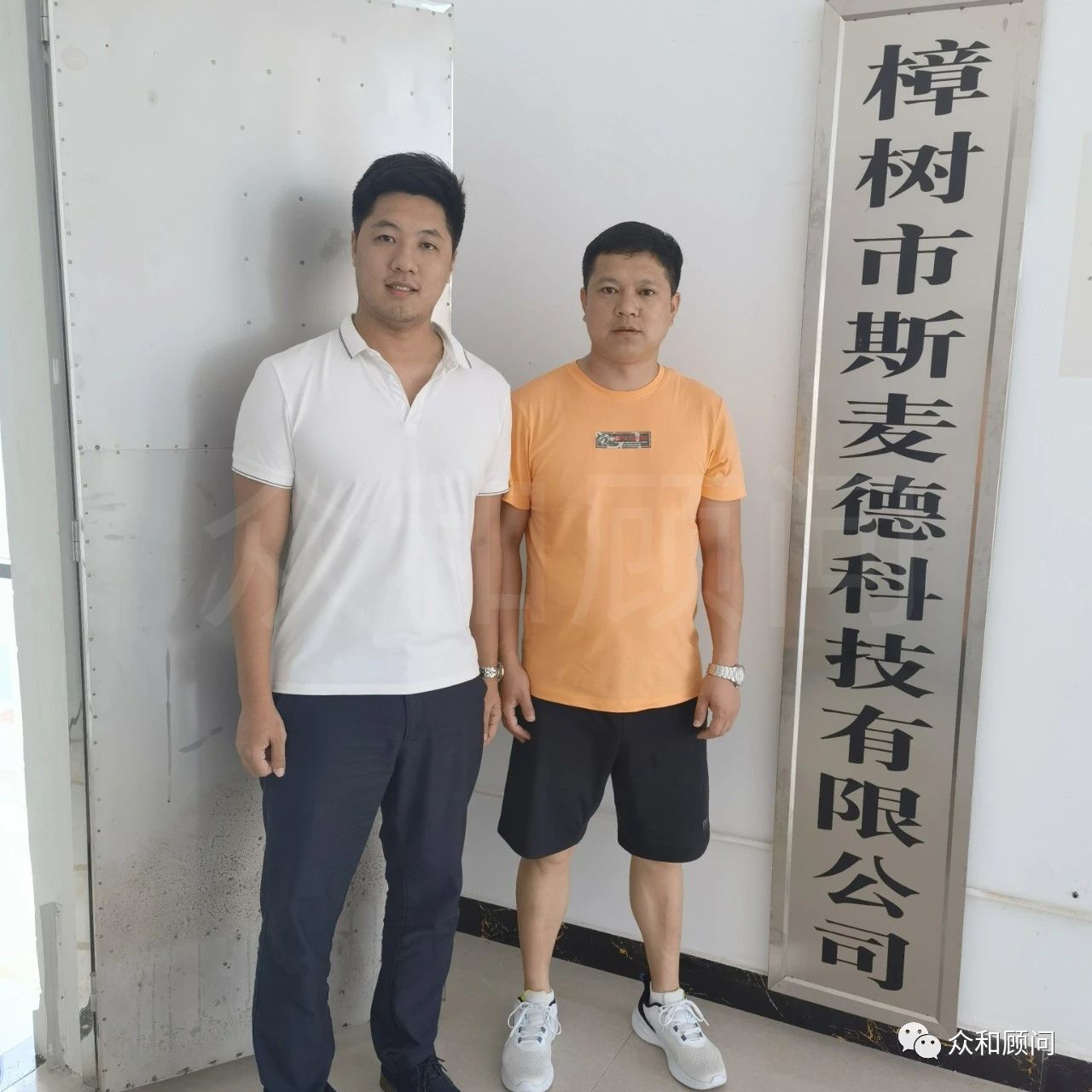 ISO9001 is by far the world's most mature quality framework, used by more than 750,000 organizations in 161 countries. And ISO22716&GMPC for cosmetics manufacturers to provide production, control, storage and other aspects of the operation guide, so that enterprises in equipment cleaning, production operation, on-site quality control, quality testing, health and safety and other aspects have established a set of strict standard operating procedures and systems. Through this certification of enterprises can make the level of management greatly improved, but also to enter the international market to play a favorable role.
For more information about tutoring, please contact:
Miss Peng 020-81334717; 13535100203