Congratulations to Jiangmen Shenghui Gift Co., Ltd. for passing ISO9001 and ISO14001 certification!
(Time:2023-05-08 14:13:55)
Jiangmen Shenghui Gifts Co., Ltd. was established in 2019, located in Gulao Town, Heshan City, is a professional production and sales of craft gifts company. Under the joint efforts of our consulting teachers and enterprise personnel, Jiangmen Shenghui Gift Co., Ltd. has successfully passed ISO9001 and ISO14001 certification. Thank you for your hard work and enterprise personnel's cooperation.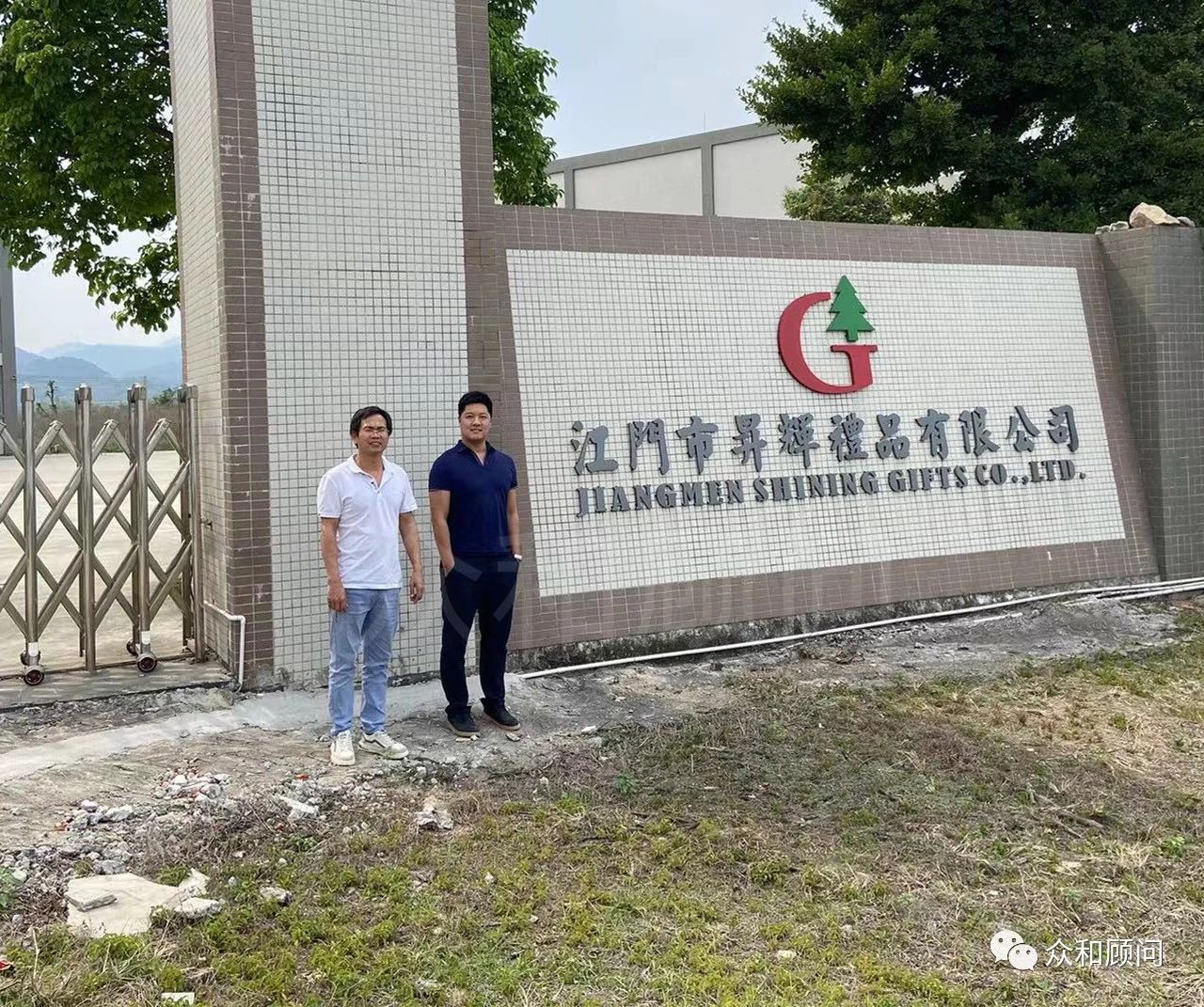 ISO9001 is by far the world's most mature quality framework, used by more than 750,000 organizations in 161 countries. ISO9001 sets the standard not only for the quality management system, but also for the overall management system. It helps organizations succeed by improving customer satisfaction, employee motivation, and continuous improvement.
ISO14001 environmental management system is a set of management standards developed for the human environment, hoping to promote enterprises to actively improve the environment through this standard, enhance the awareness of environmental protection and conservation. Such as the introduction of the system in the management of enterprises, can strengthen the management of energy consumption, reduce the energy consumption of enterprises. While improving the operating efficiency of enterprises, it also enhances the social benefits of enterprises.
For more information about the system, please contact:
Business Supervisor: Miss Peng 020-81334717; 13535100203