Congratulations to Dongguan Icare Practical Glasses Co., Ltd.for passing the BSCI audit!
(Time:2022-07-13 10:56:44)
Dongguan Icare Practical glasses co., Ltd is one of the factories established by Icare (Hong Kong) Company Ltd in South China, mainly engaged in the design, production and sales of spectacle frames.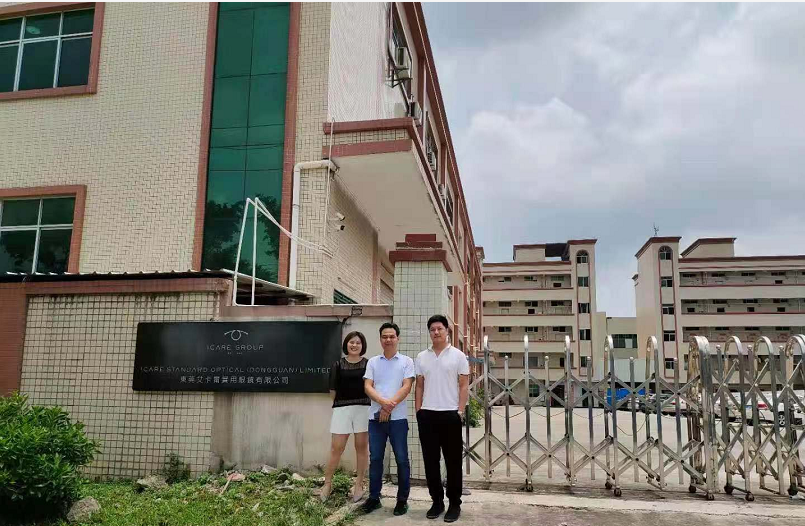 The BSCI--Code of Business Social Conduct, designed to implement a unified set of procedures to monitor and promote the social responsibility performance of companies that produce related products through continuously improving development policies.Many European brands and retailers such as C&A, Coop, Esprit, Metro Group and OBI recognize the BSCI reports.BSCI is highly recognized in the European market. If enterprises have long contact with European customers, they can basically meet the social responsibility requirements of most European retailers and buyers after obtaining the BSCI report.