Congratulations to Fujian Compo Electronics Co., Ltd. on passing the ISO13485 certification!
(Time:2022-07-13 10:33:54)
Compo Electronics is a leading and highly qualified component supplier in the industry, dedicated to professionally serving the vast number of OEM, ODM and EMS electronics manufacturers.
Through the joint efforts of all employees and our teachers, we successfully passed the ISO13485certification.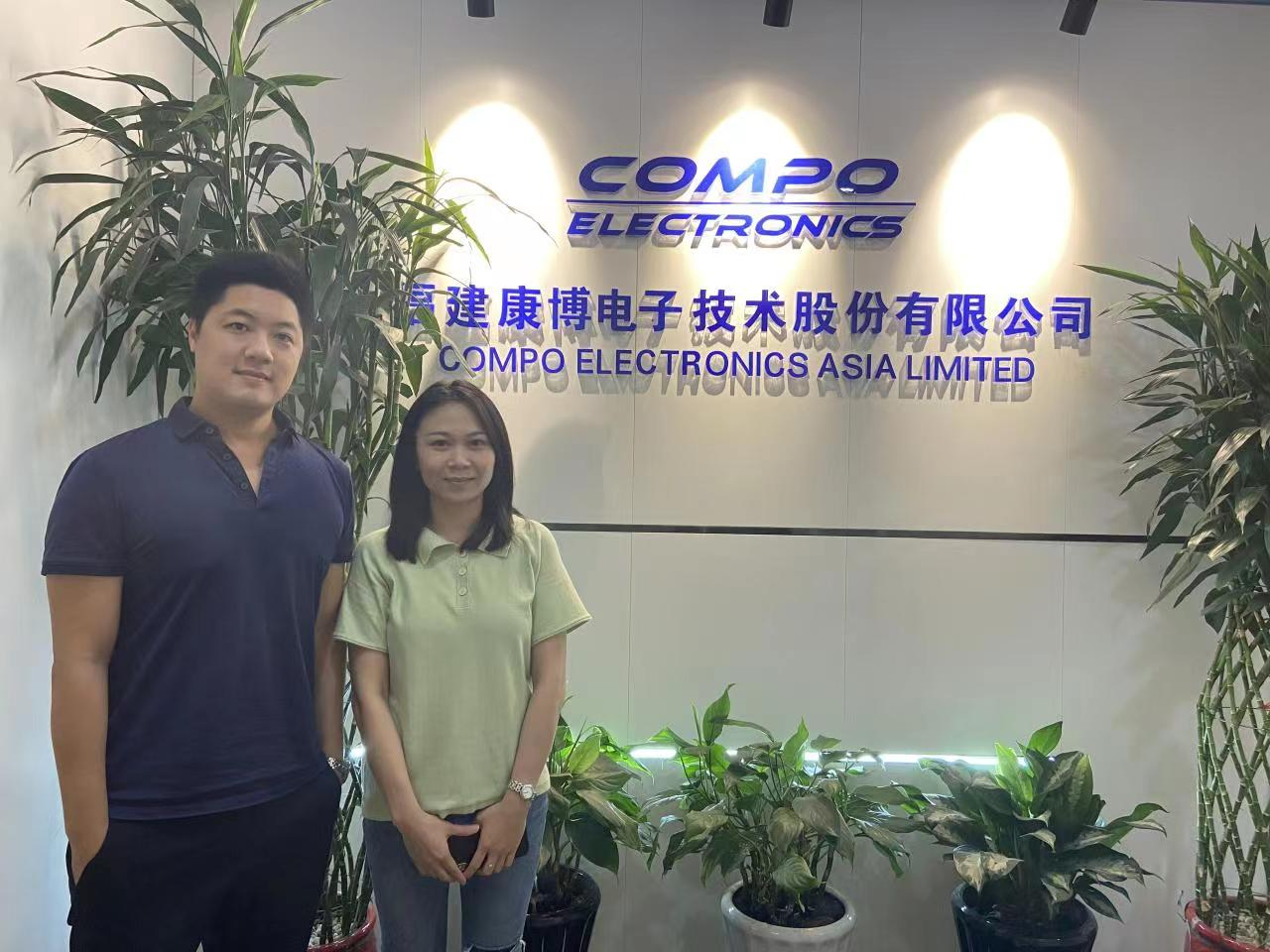 As an international quality management system standard for the medical device industry, ISO13485 standard is an independent national standard to increase the special requirements of the medical device industry based on ISO9001 on the family ISO9000 standard.Certificate of ISO13485 enables the manufacturer to clearly demonstrate its ability to provide medical devices that continue to meet customer requirements and applicable regulatory requirements, providing confidence to consumers and professionals.