Congratulations to Yufeng Plastic Container Packaging Industry Co., Ltd. for passing the BRC certification!
(Time:2021-10-20 16:49:11)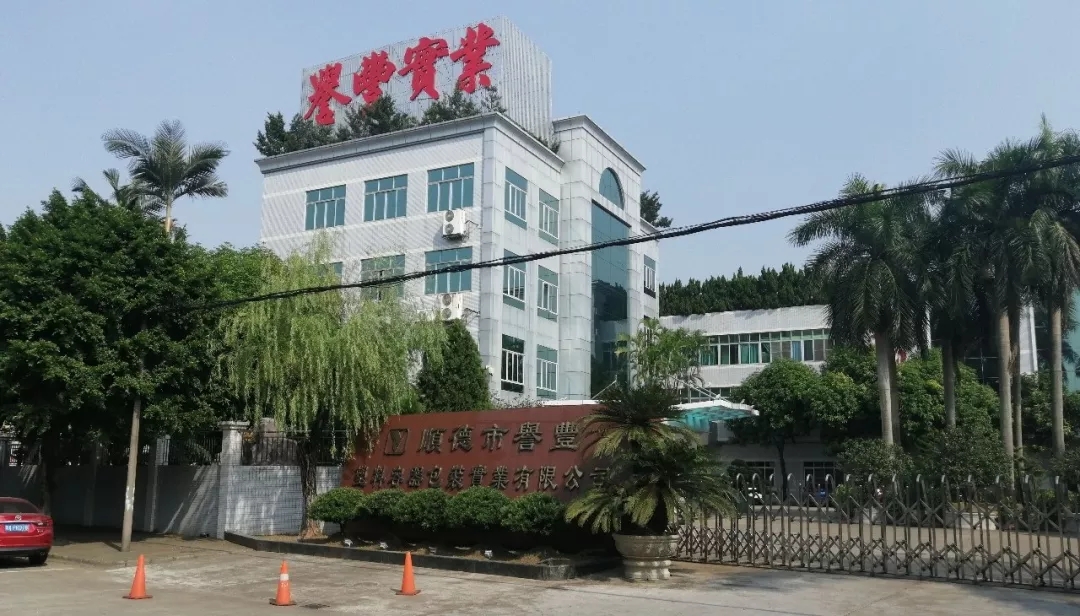 Yufeng Plastic Container Packaging Industry Co., Ltd. is an enterprise specializing in the design, development, production and service of plastic container packaging products. Its products are widely used in daily chemical washing, bath gel, shampoo, skin care, cream, and color makeup.Founded in 1991, after 26 years of development, the company has become a supplier of many well-known brands, including Unilever.
Enterprises and suppliers that have certified BRC can prove to their customers that their products have reached a high level of safety, quality and legitimacy. They have not only become a global retail supplier evaluation standard, but also been widely used by a large number of well-known brand enterprises to review and evaluate their own suppliers and production factories.At present, many international renowned enterprises, such as Tesco (Tesco), Starbucks (Starbucks), John Lewis (VE), Metro, Germany, will clearly require that their overseas market suppliers' products must pass BRC certification to ensure the quality of the products.