Congratulations to Dongguan Yunhui Optoelectronics Co., Ltd. for passing the ISO14001 and 45001 certification!
(Time:2021-10-20 16:47:44)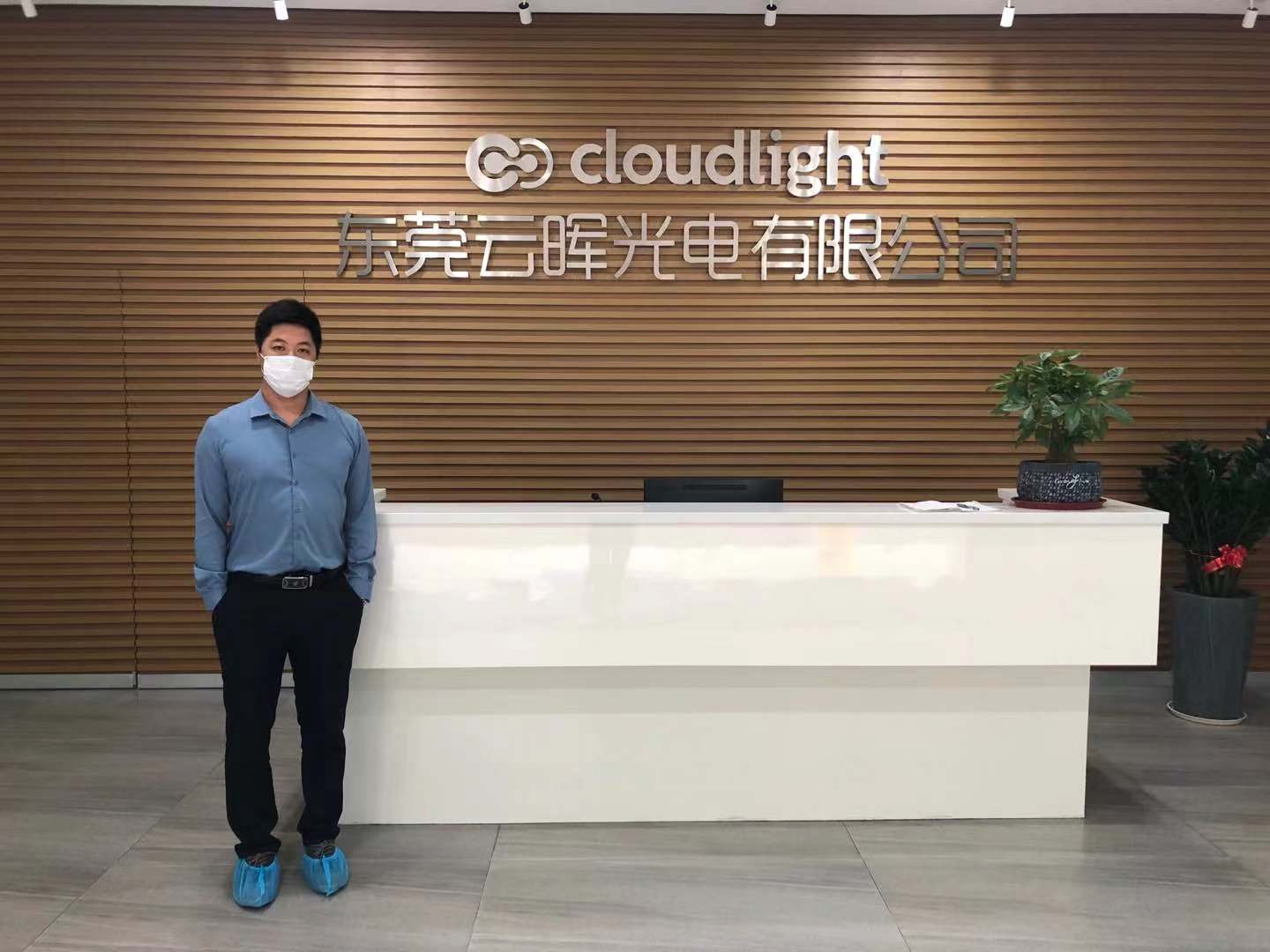 Dongguan Yunhui Optoelectronics Co., Ltd. is a wholly-owned subsidiary of Yunhui Technology Co., Ltd.. It is a high-tech enterprise integrating design, development and production.After more than ten years of deep development in the optical communication industry, Dongguan Yunhui Optoelectronics Co., Ltd. has grown into a provider of large-scale optical communication products.The products are widely used in telecommunications network, data communication network, Internet data center, big data and cloud computing center, as well as optical sensing and other fields.With advanced technology and equipment, excellent talents and good management culture, Yunhui has cooperated with a number of the world's top 500 enterprises.
The establishment of ISO14001 environmental management system can strengthen the management of energy consumption and reduce the energy consumption of enterprises.While improving the operating efficiency of enterprises, it also improves the social benefits of enterprises.The ISO45001 occupational health and safety management system helps to promote the implementation of occupational health and safety regulations and systems, and transform the occupational health management of enterprise employees from passive to active and voluntary behavior, so that employees can participate in the management of occupational health and safety, so as to ensure the health and safety of employees.The common feature of the two systems is that they can transform passive management into active management, and turn the compulsory management of enterprises into self-restraint and self-management.