Congratulations to Zhongshan Yibang Lighting Electrical Appliance Co., Ltd. on passing the ICS certification!
(Time:2021-07-20 16:43:08)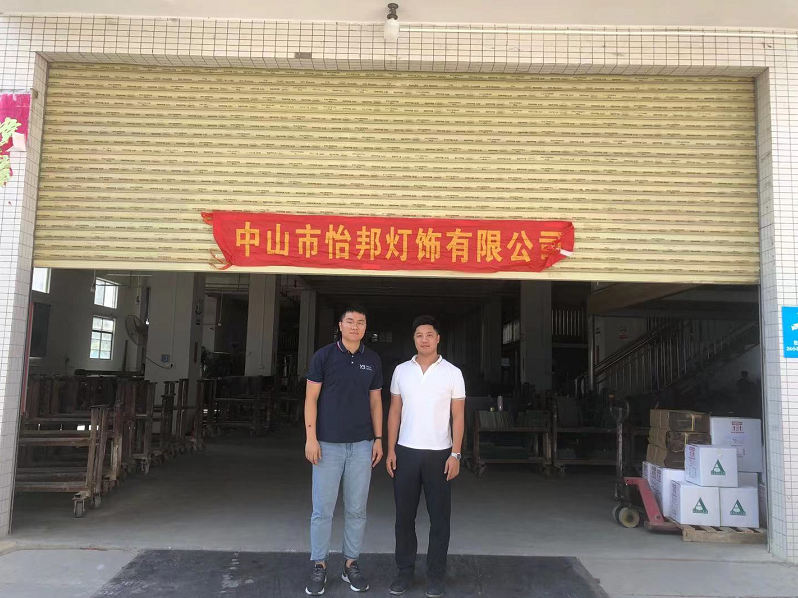 Guangdong Zhongshan Yibang Lighting Appliance Co., Ltd. was developed by Zhongshan Yihe Lighting established in 1988. In April 2001, it was transformed into a limited liability company in April 2001. The total factory was established in Nanfeng Industrial Park, Guzhen Town, Zhongshan City, which has a high reputation in the lighting fittings industry. The company is mainly engaged in the development, production, sales of all kinds of lighting fixtures, glass lighting accessories. After nearly 20 years of development, the company has gathered its industry advantages and actively participated in various major lighting exhibitions in the Asia-Pacific region, and achieved outstanding achievements. Products sell well all over the country, exported to Europe and the United States, South America, South America, North America, and Southeast Asia and other countries and regions, and for the well-known Swedish furniture and home retailer IKEA to provide indoor glass lighting products.
ICS is a French-based initiative founded in 1998 by Federation Francaise du Commerce et de la Distribution (FCD) in 1998. ICS member brands and retailers have worked closely since their inception to continuously improve people's working conditions and support plant improvement and compliance in a responsible manner. ICS drives member companies to use common tools for collaboration, mutual benefit audits, contributing to reducing "audit fatigue" while sharing knowledge and best practices.