Congratulations to Dafu Tiandi Aluminum Foil Packaging Co., Ltd. for passing Version5 of FSSC22000 certification!
(Time:2020-10-23 16:59:59)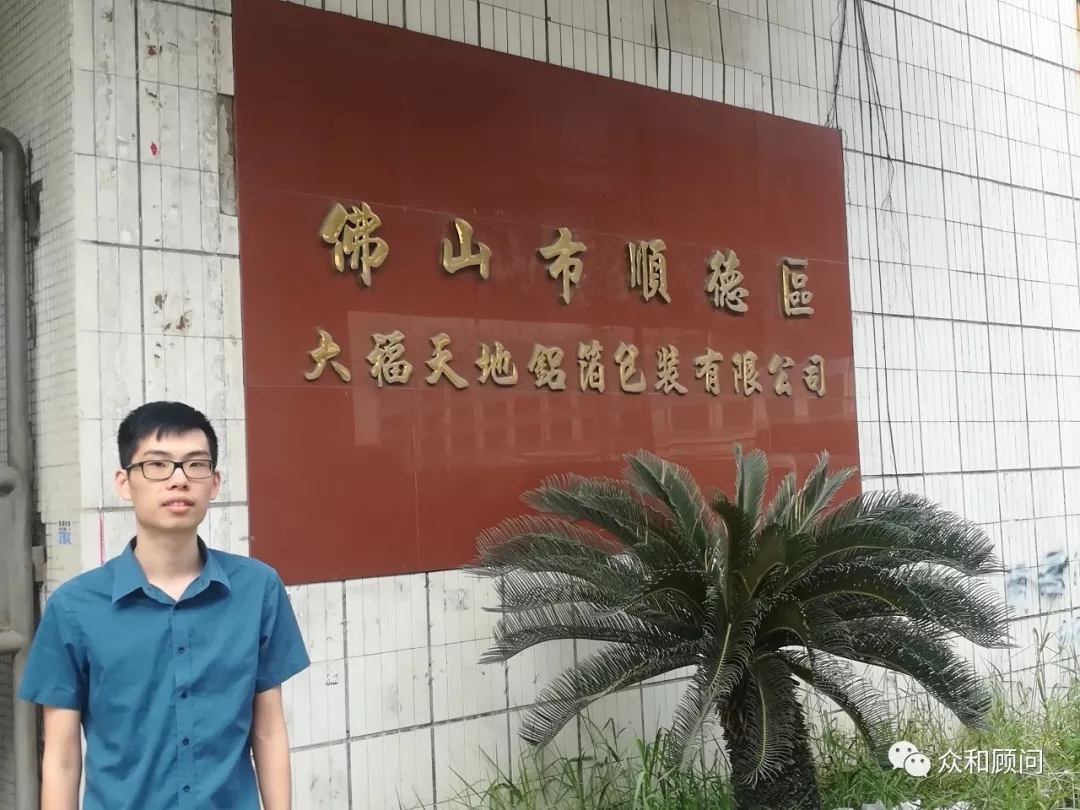 Dafutiandi Aluminum Foil Packaging Co., Ltd., Shunde District, Foshan City, is a packaging company integrating production and sales. It is mainly engaged in the manufacture of food-grade ice cream cylinder packaging paper, plastic aluminum foil packaging, packaging and decoration printing and other printed matter printing. It is a Wuyang brand And Hong Kong Apollo ice cream packaging paper suppliers, have a certain reputation in the industry. In view of our professionalism and excellent service quality, Dafutiandi Packaging Co., Ltd. once again chooses to be guided by our company for the FSSC22000 revision project. Thank you for your trust in our company.

(The picture above is the product of Dafu Tiandi Packaging Company)