Congratulations to Taishan Kaideli Covering Industry Co., Ltd. for passing the Version5 of FSSC22000 certification!
(Time:2020-10-23 16:59:03)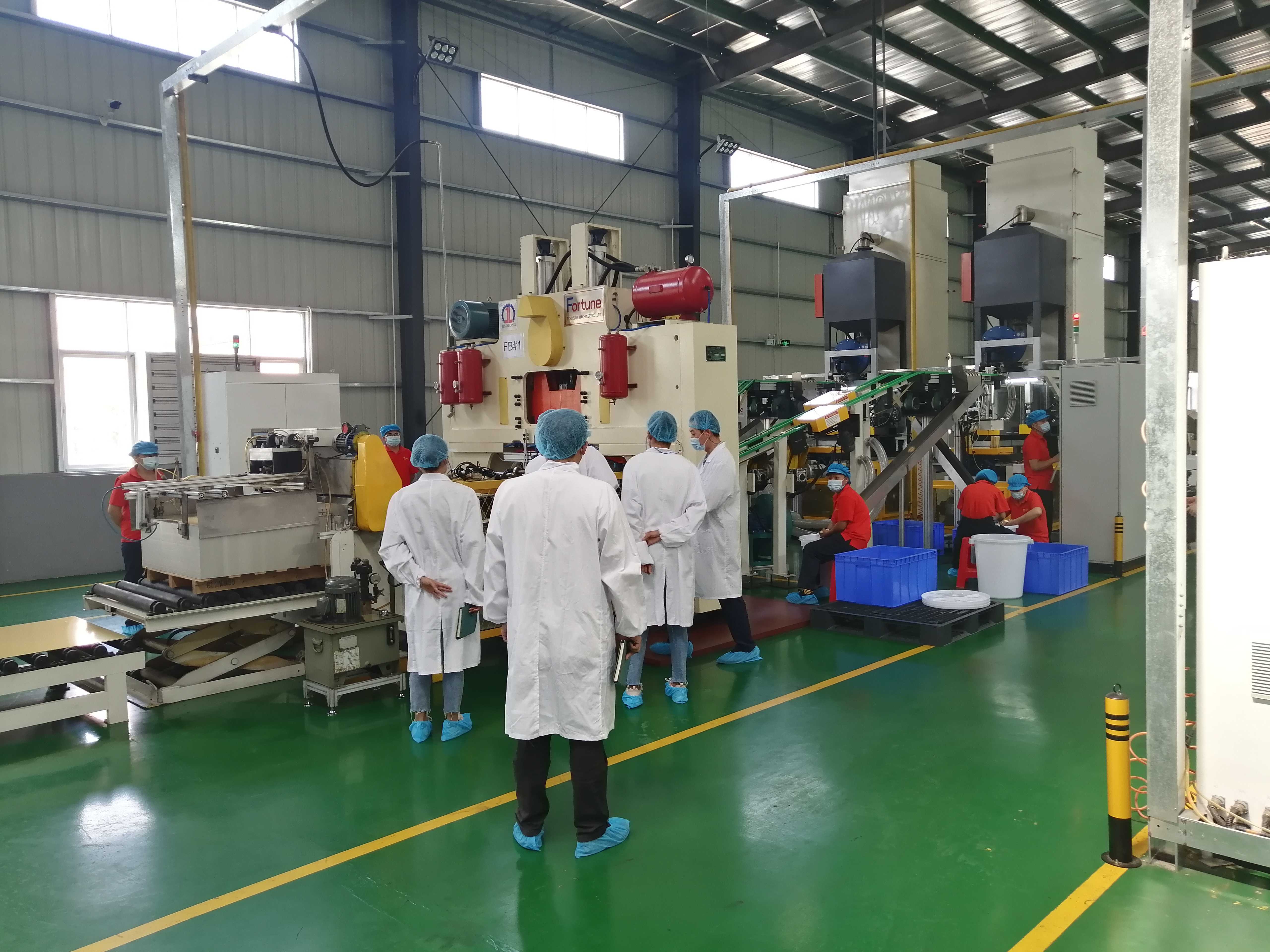 Taishan Kaideli Cover Industry Co., Ltd. was established in 2009 and is a company specializing in the production of easy open covers. Kaideli Covering has an experienced, skilled and proficient technical team. The products of Kaideli cover industry are organized in strict accordance with the current national or industry standards and related requirements. The production equipment, facilities and testing equipment are complete, and the product quality has reached the leading level in the industry.