Congratulations to Guangzhou Sunshine Meyu Daily Necessities Co., Ltd. paseed ISO22716 and GMPC certification!
(Time:2020-04-21 09:56:24)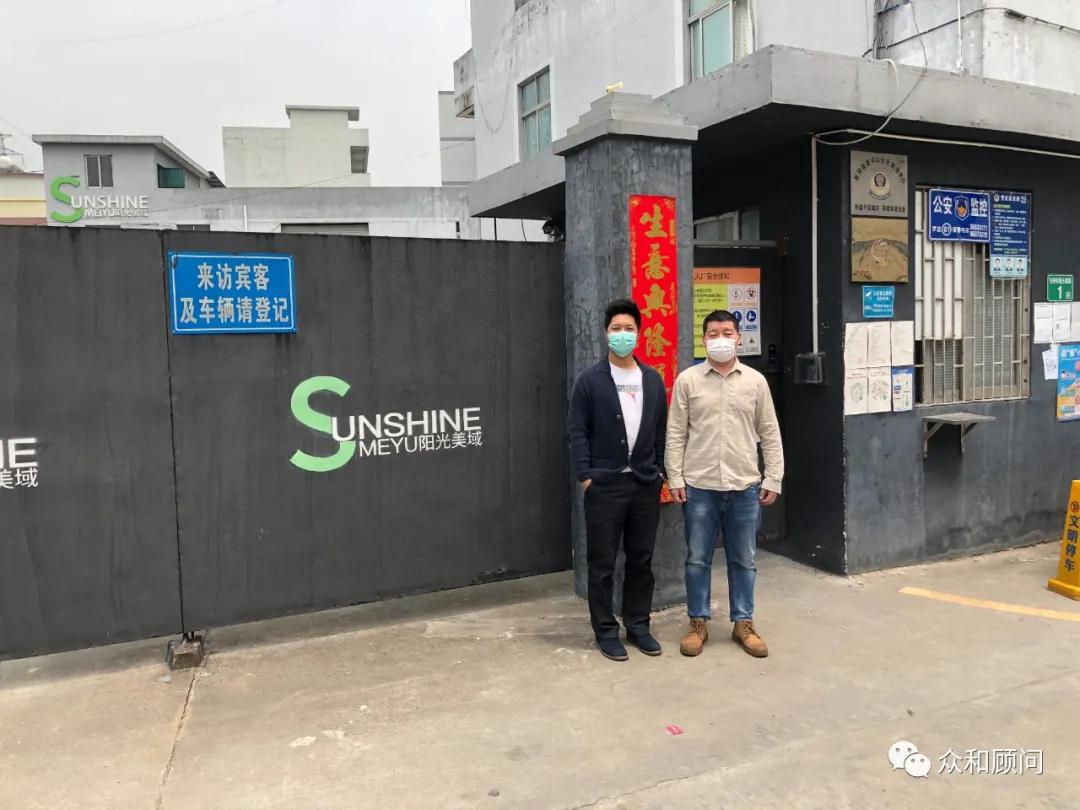 Guangzhou Sunshine Meyu Daily Necessities Co., Ltd. is a modern enterprise specializing in the design, development, production and sale of shampoo, hair care, skin care, skin cleaning cosmetics and disinfection products. The Sunshine Meyu Daily Necessities workshop covers an area of more than 5000 square meters, equipped with all kinds of advanced production equipment, and has an experienced and skilled technology.Proficient in the professional technical team. The products of the Sunshine Meyu Daily Necessities area are strictly organized according to the current national or industry standards and related requirements. The production facilities, facilities and testing equipment are complete, and the quality of the products reaches the leading level of the industry.
ISO22716 provides guidelines for the production, control and storage of cosmetics manufacturers, which enables enterprises to set up a set of strict standard operating procedures and systems in such aspects as equipment cleaning, production operation, on-site quality control, quality inspection, hygiene and safety.It also plays an advantageous role in entering the international market.