Congratulations to Dongguan Runde Packaging Products Co., Ltd. passed the sixth version of BRC PM certification!
(Time:2020-04-21 09:51:09)
Dongguan Runde packaging products Co., Ltd. is located in Cha Shan town, Dongguan. It is a company specializing in the production of all kinds of food packaging bags. Runde packaging has an experienced, skilled and proficient professional technical team. The products of Runde packaging are strictly organized according to the current national or commercial standards and related requirements, and the production facilities, facilities and testing equipment are complete.The quality of products reaches the leading level of the industry.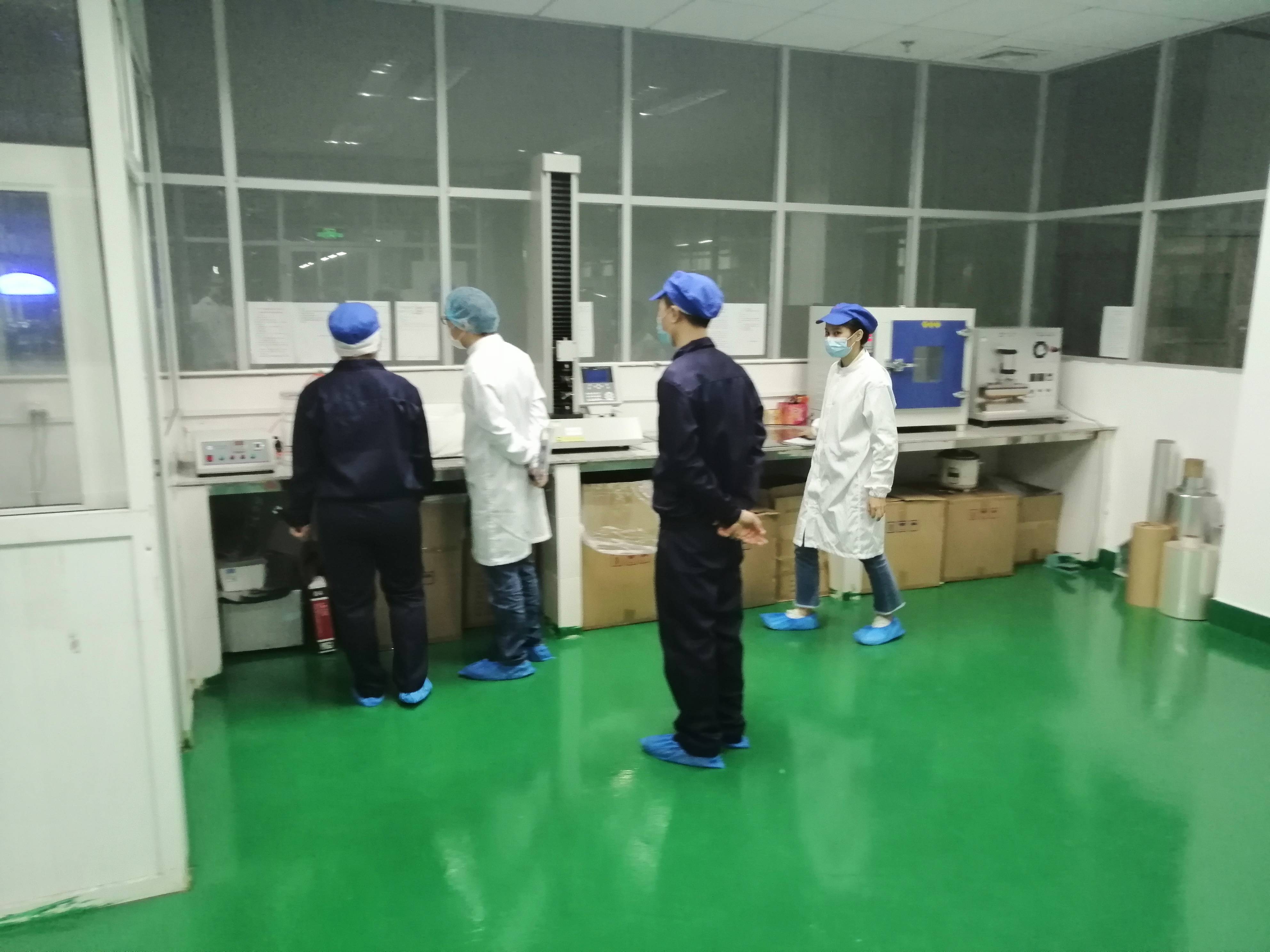 The sixth edition of BRC packaging materials standard was released in August last year and implemented in February of this year. The sixth edition is based on the development of previous versions. It will continue to emphasize management commitment, product safety plan based on hazard and risk analysis and support quality management system. Our company has been following closely the development and change of this standard.It also shows that our consultant has mastered the difference between the old and new versions.