Congratulations to Shenzhen Fuda Jiasheng Plastic Co., Ltd. for passing C-TPAT anti-terrorism inspection and Starbucks Brand Protection inspection!
(Time:2023-07-26 15:56:47)
Shenzhen Fuda Jiasheng Plastic Co., Ltd. is a company specializing in the production of various types of PP, ABS, PE, PET, PVC, AS pipes of different materials, plastic straws, environmental art straws, packaging pipes, toy accessories and other plastic products enterprises, products have strong industrial design capabilities.
Fuda Jiasheng adheres to the concept of quality first, improvement wins, attaches great importance to product quality and improvement, and pursues to provide quality service for our customers. The quality of its products is stable and well recognized by customers at home and abroad. Forda Jiasen has also become one of the suppliers of international brands such as Starbucks.
Forda Jiasen has maintained a close cooperative relationship with our company for many years, and this time also chose our professional counseling services again, and successfully passed the C-TPAT anti-terrorism factory inspection and Starbucks brand protection factory inspection audit.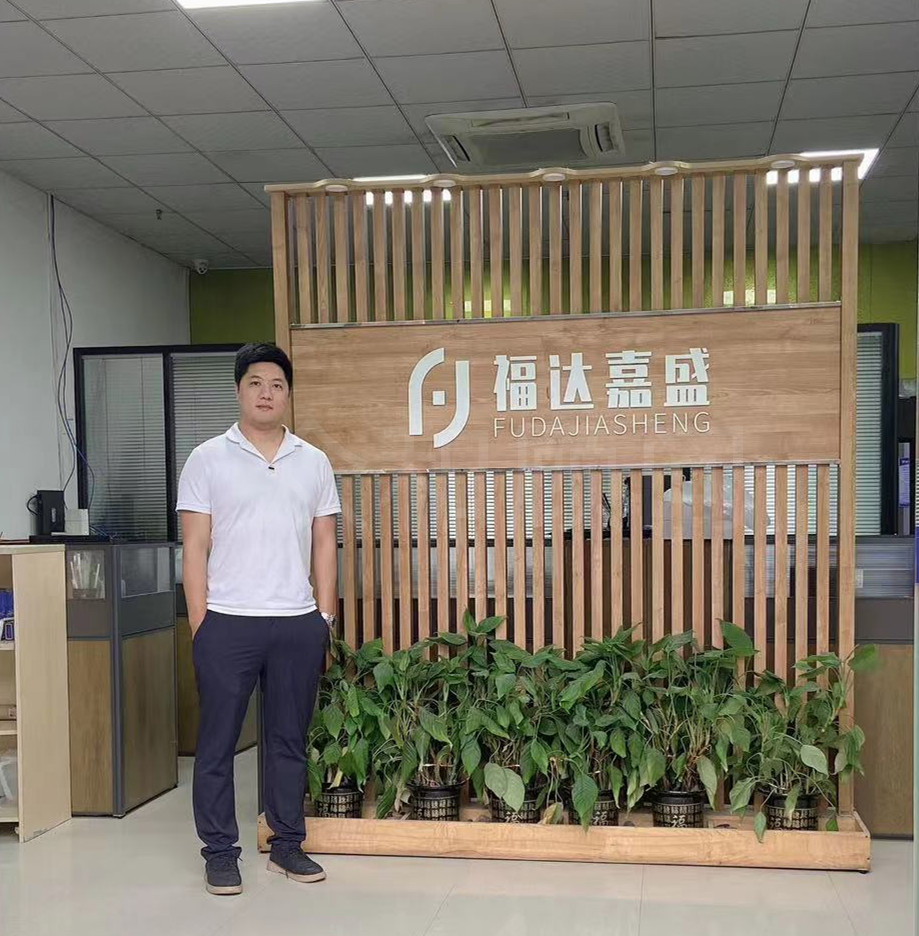 For more information on certification coaching, please contact us.
Contact: Miss Peng 13535100203