Congratulations to Guangdong Baipeng Industrial Co., Ltd. for passing the BRCGS global standard packaging material certification!
(Time:2022-04-01 15:43:01)
Founded in 2017, Guangdong Baipeng Industrial Co., Ltd. is located in Changlong Industrial Zone, Taishan, Jiangmen City, Guangdong Province. It is a professional manufacturer and integrated solution provider dedicated to aluminum packaging materials. The company is an automated production enterprise with strong development momentum. Baipeng has a complete supply chain and a complete set of production lines to provide all consumables for the production of easy-open lids. Baipeng is a leader in the can manufacturing industry with rich experience. The main customers are: Coca-Cola, Pepsi, Wanglaoji, Jiaduobao, Budweiser, Red Bull and other world-renowned enterprises.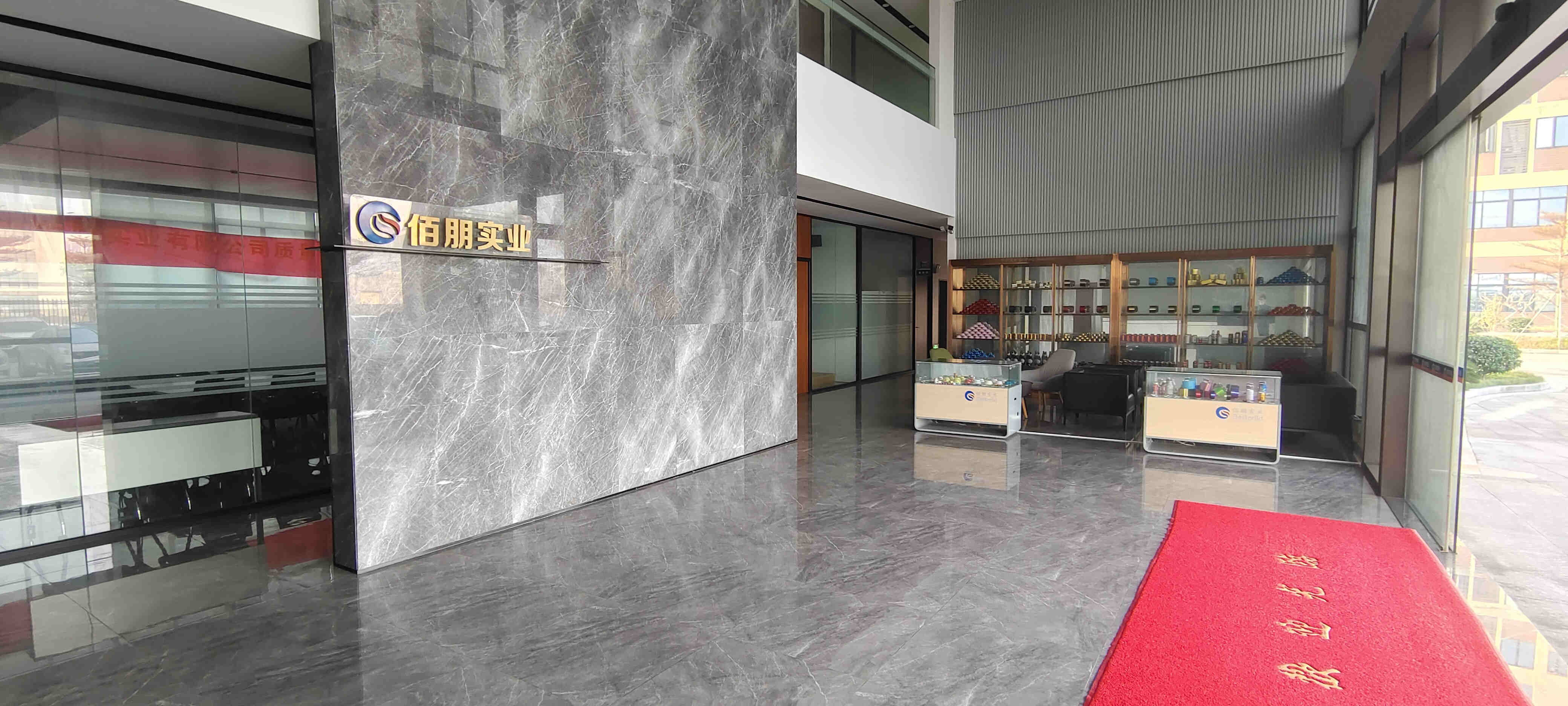 Enterprises and suppliers that have passed BRC certification can prove that their products have reached a high level in terms of safety, quality and legality to their customers. This certification not only become a global retail supplier evaluation standard, but also widely used by a large number of well-known brand enterprises to audit and evaluate their own suppliers and production factory .