Congratulations to Guangzhou ZhengXin Oak and Plastic Co., Ltd. through the ISO9001 certification!
(Time:2021-10-20 16:43:22)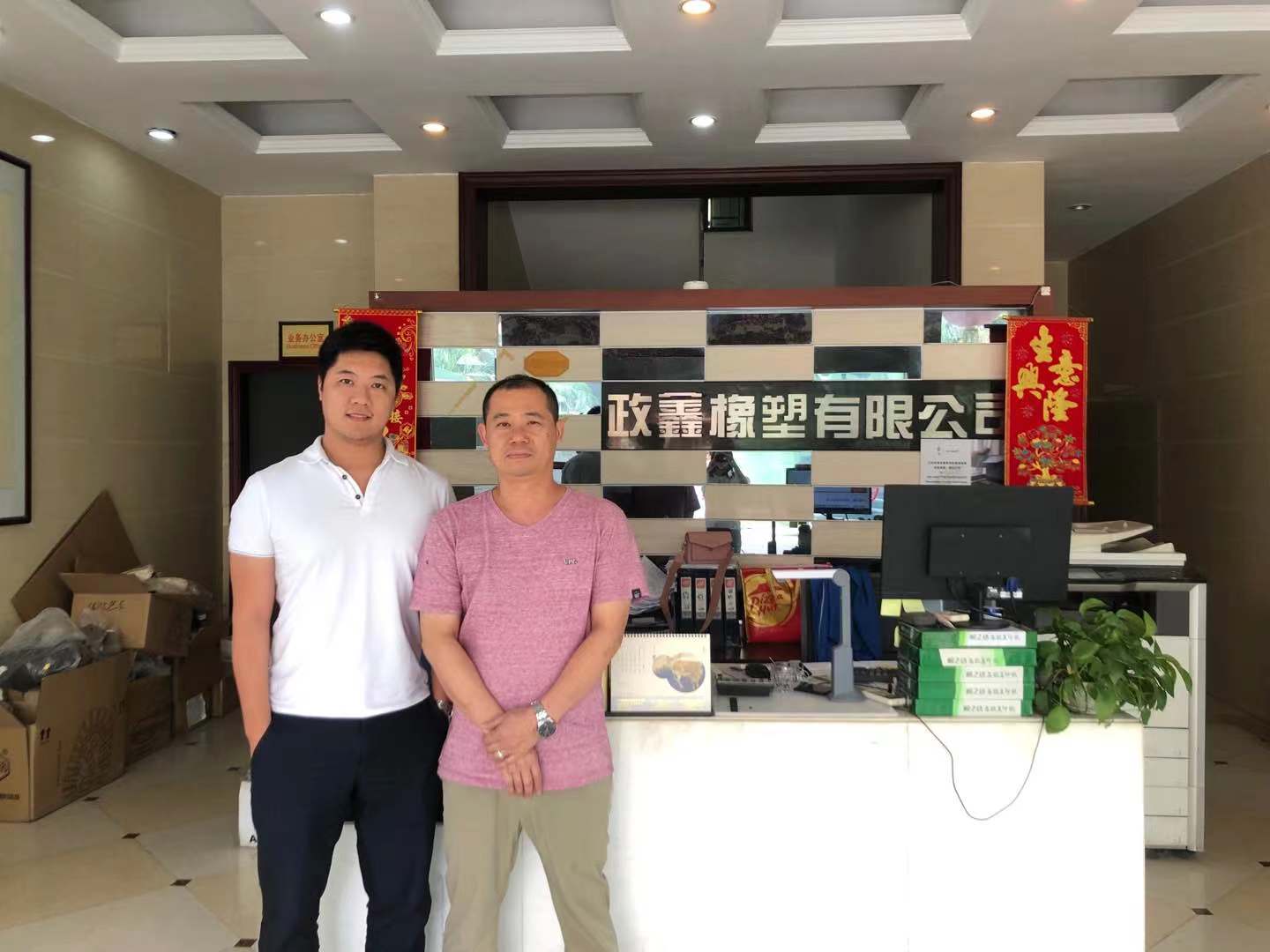 Founded in 2005, Guangzhou ZhengXin Oak and Plastic Co., Ltd., located in Huadu District, Guangzhou City, Guangdong Province, is a company specializing in the production of rubber base.Since its establishment of the enterprise, with the "today's quality tomorrow's market" enterprise concept, to provide customers with reliable quality and superior service, and won the customer recognition.Zhengxin maintains partnerships with many international brands, such as UGG, DKNY, COLUMBIA.
ISO9001 is by far the most mature quality framework in the world, which is being used by over 750,000 organizations in 161 countries worldwide.ISO9001 sets standards not only for the quality management system, but also for the overall management system.It helps all types of organizations achieve success through improved customer satisfaction, improved employee motivation, and continued improvement.