Congratulations to Chongqing Boli Biotechnology Co., Ltd. on passing the RSPO certification!
(Time:2021-10-20 16:41:32)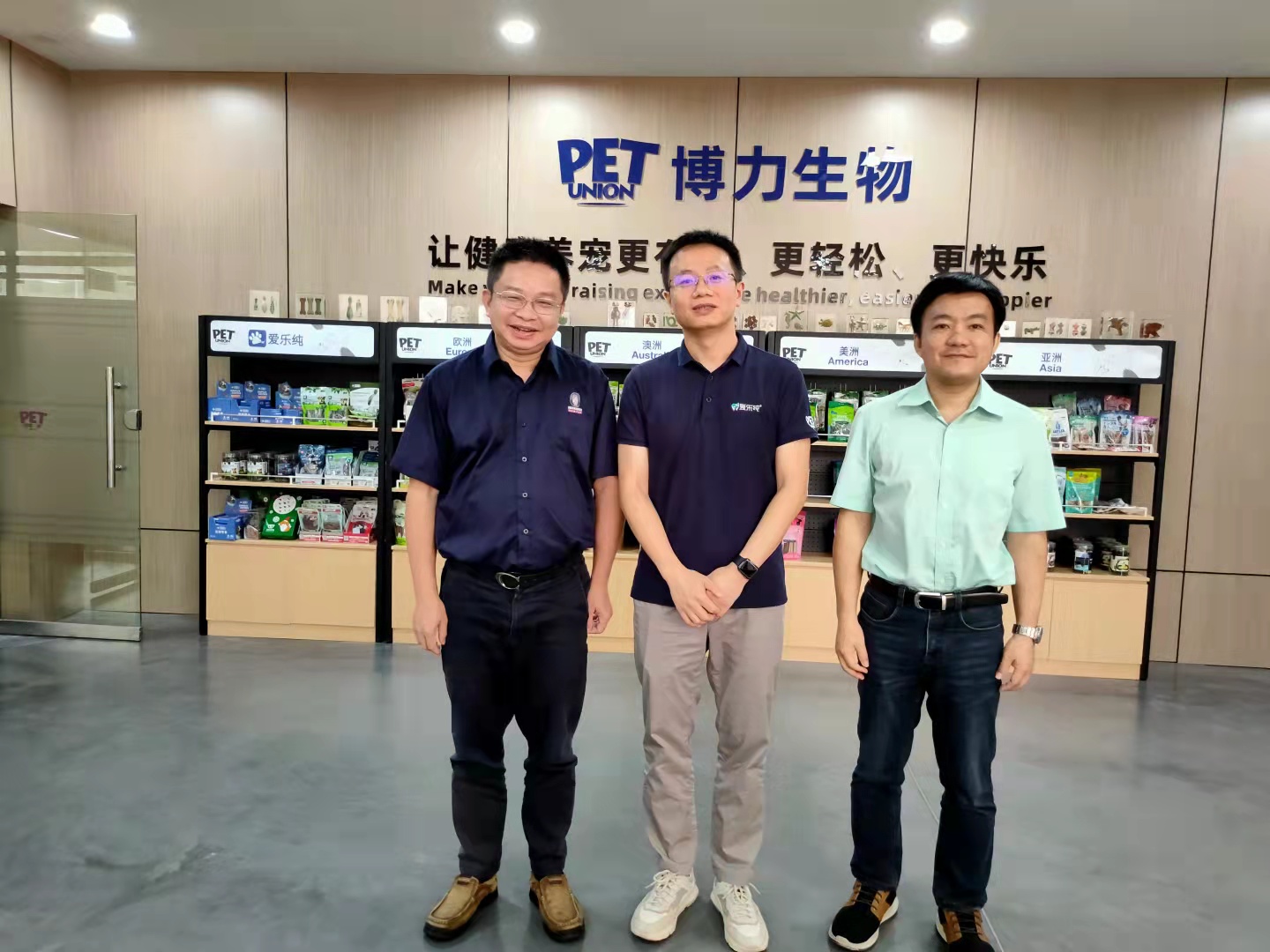 Chongqing Boli Biotechnology Co., Ltd., founded in 2017, is currently a high-standard professional pet snack manufacturer in China.The company develops rapidly and rich team experience.The company has 4,000 square GMP standard clean workshop and all kinds of advanced production equipment.Its research and production of sweet potato powder as the main material of dog snacks has won a number of domestic and international patents, products are exported to overseas and loved by consumers.
RSPO is a joint stakeholders in seven industrial sectors of the palm oil industry and a nonprofit aimed at setting and implementing global standards for sustainable palm oil.They have developed a set of environmental and social standards that companies must comply with with the aim of producing certified sustainable palm oil.When these standards are properly applied, they can help palm oil regions reduce the negative impact on the environment and the community during palm oil cultivation.