Congratulations to Zhuhai TeYi Container Factory Co., Ltd. for passing ISO22000 and HACCP certification!
(Time:2021-10-20 16:34:51)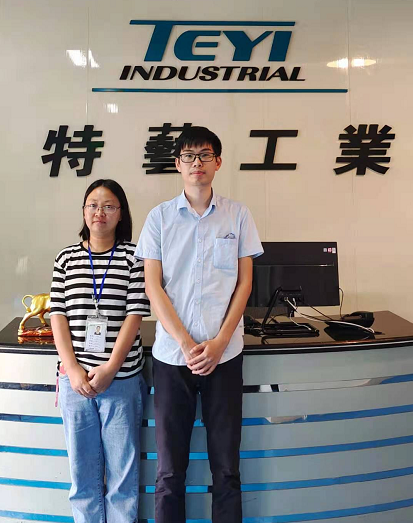 Founded in 1994, TeYi Factory is located in Zhuhai, Guangdong Province. It is a production enterprise specializing in all kinds of plastic daily products.The products are specially used for domestic and foreign consumer goods and daily chemical products packaging, and have been highly recognized by the market and the same industry.After more than 25 years of development and expansion, Teyi is now a perfect environmental protection system factory with 30,000 square meters, a plant area of more than 40,000 square meters, and has reached the standardized construction of domestic and international industries.The company has a team of more than 200 professionals, processing and production of high-end household plastic daily necessities, plastic food containers and high-quality sports water bottle container production enterprises.Special Arts Factory is the partners of many well-known enterprises, including Lebuckle, Pepsi, Decathlon, IKEA, Carlsberg, Miniso, etc.
In 2001, the International Organization for Standardization (ISO), advocated by the Danish Standards Association, developed a suitable Food Safety Management System, ISO22000--Food Safety Management System Requirements, or ISO22000. HACCP in English for Hazard Analysis Critical Control Point, representing a critical control point for hazard analysis.HACCP is an internationally recognized and accepted food safety assurance system, mainly for the safety control of microbial, chemical and physical hazards in food.