Congratulations to Ya'an Dingli Paper Products Co., Ltd. for obtaining the BRC A-level certification!
(Time:2021-07-20 16:38:39)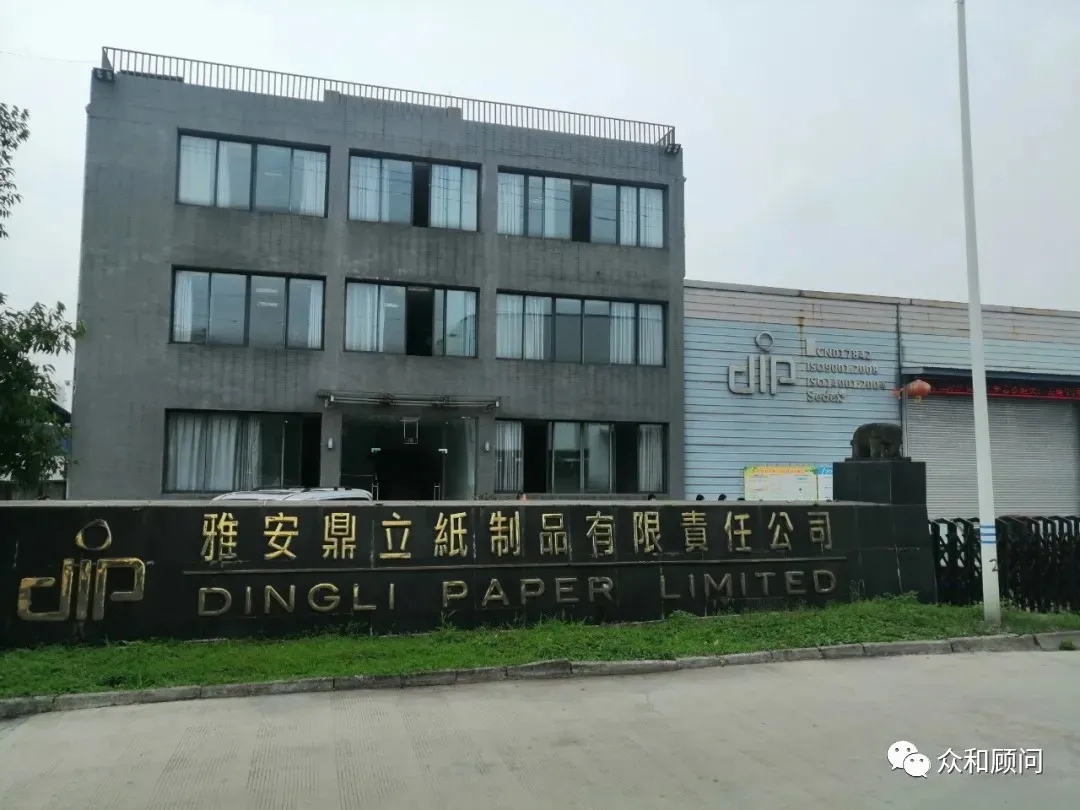 Ya 'an Dingli Paper Products Co., Ltd. is located in Ya' an Industrial Park, Sichuan Province, and mainly develops and produces green and environment-friendly disposable pulp molding and environmental-friendly products. Ya'an Dingli has an experienced, skilled, skilled in the professional technical team. Its products are organized and produced in strict accordance with the current national or industrial standards and relevant requirements, the production equipment, facilities and testing equipment and instruments are complete, and the product quality has reached the industry-leading level.
Out of the recognition of the strength of our company, Ya'an Dingli once again chose to provide consulting services for us. Under the joint efforts of consulting teachers and relevant personnel of the enterprise, Ya'an Dingli has obtained BRC A certification. Thank the enterprise for the trust in our company, as well as the strong cooperation and the hard work of consulting teachers.