Congratulations to Guangdong Qixing Packaging Industry Co., Ltd. for passing the sixth edition of BRC PM certification!
(Time:2021-03-01 15:56:30)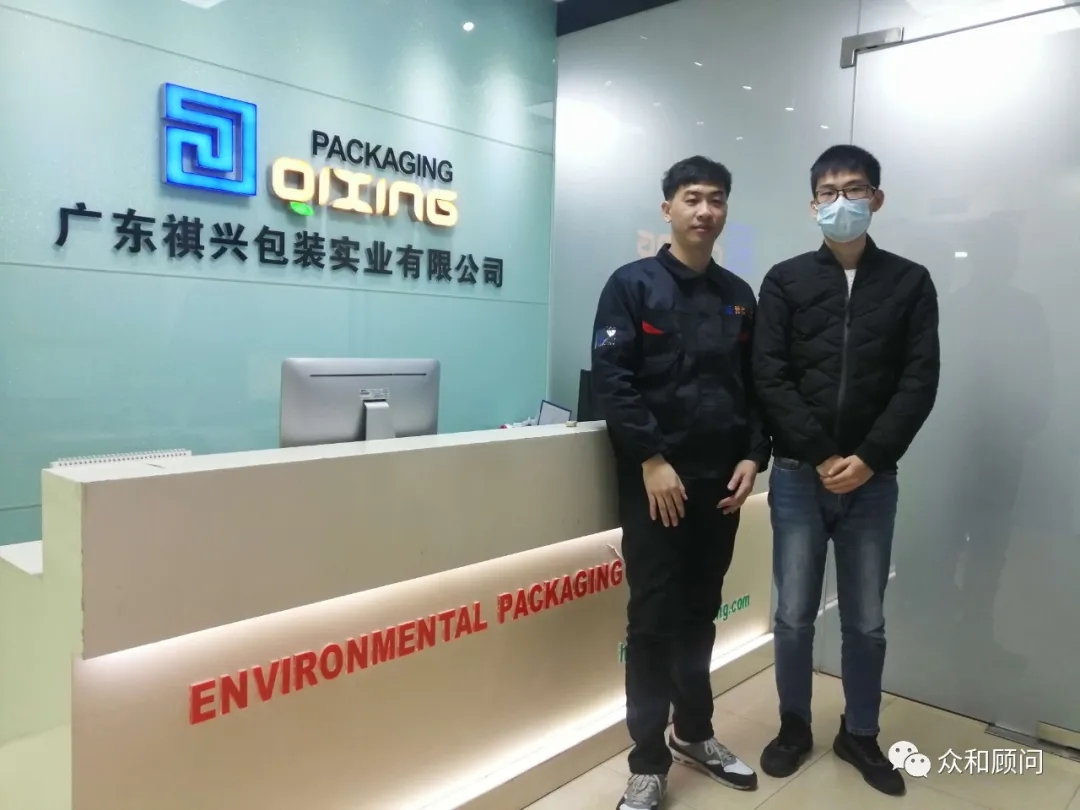 Guangdong Qixing Packaging Industry Co., Ltd. was established in 2005. It is the first domestic company to produce new barrier paper cups, hot and cold square paper cups, silver card paper cups, composite bright (mat) light paper cups, paper plastic cups and corrugated sleeves. It has more than 20 The first patent. Qixing Packaging mainly produces various paper cups (bowls), paper boxes, paper lids, plastic lids, plastic boxes, trays and ancillary products, with an annual output of 1.5 billion. Qixing Packaging has strict production management and high innovation ability. Its product quality is stable, covering a variety of industries and packaging. It is exported to many countries and regions and is well recognized by customers.